A total investment of 1.2 billion yuan in Hubei PCB project officially put into operation in August
"We currently have all the main construction completed, and are stepping up the construction of supporting facilities, we also hope to step up again for early production." said Li Jiao, the total project manager of Hubei Quanchengxin Precision Circuit Co.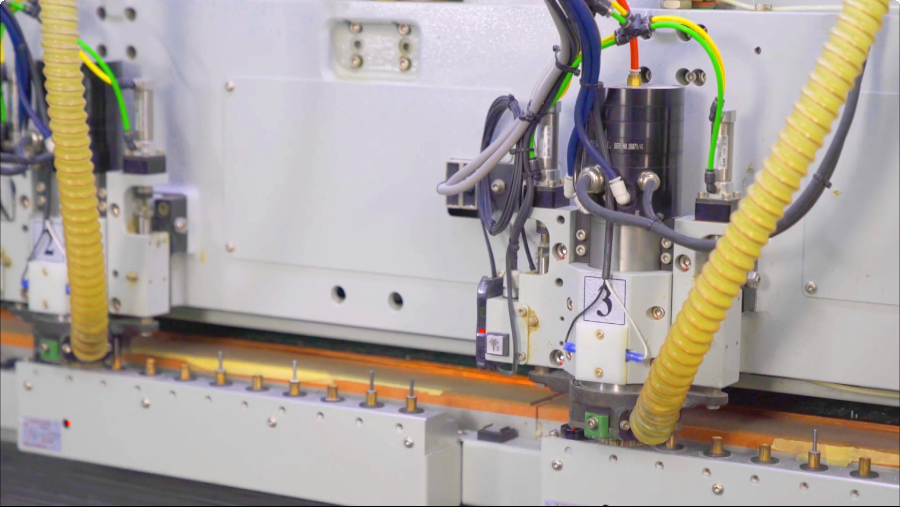 Ltd. is a large high-tech enterprise specializing in the production of printed circuit boards, its fist product is 4-20 layers of high precision multilayer printed circuit boards, involving computers, automobiles, home appliances, network equipment and other fields, downstream customers include ASUS, ASRock, Gigabyte and other well-known enterprises. Since the Xiaochang County Government will be the project into the "five" management, timely coordination to solve outstanding problems, reverse schedule to seize the project progress, effectively ensure that the project on time.
"A planned investment of 600 million, in August of this year, officially put into operation, after production, the second phase of construction, and so two phases of construction, our annual output will reach 2.5 billion." Li Jiao told reporters.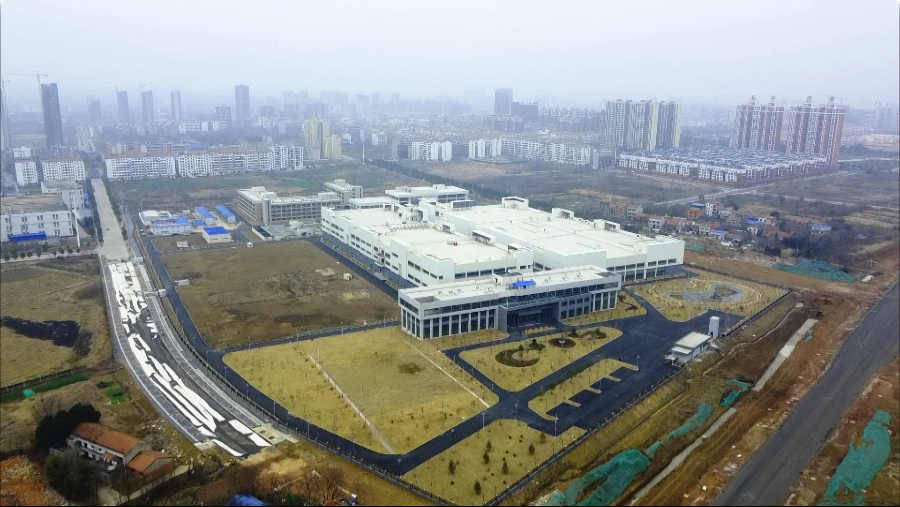 The project of Hubei Quanchengxin Precision Circuit Co., Ltd. is a microcosm of Xiaochang's "five" management, and a true reflection of the county's accelerated development and catching up. 2022, the county's "five" management projects 155 county-level, including 52 municipal-level, with a total investment of 18.598 billion yuan. The total investment of the project is 18.598 billion yuan. Xiaochang "power" gives birth to Xiaochang "speed". Longteng Electronics, Lizda Technology ...... a key project in full swing, completed one after another, but also for Xiaochang high-quality development of confidence and power.